MUNN DIGITAL
Psychology-Driven
Digital Marketing
A consumer first Digital Marketing Agency delivering a 360° strategy for fast & long-term business growth.
Australia & United States.
"12 years ago I started working with Tracey Munn, and I've never looked back. Tracey is a true all-rounder with digital marketing talents I've never seen with anyone else in the industry. Tracey has helped transform my business beyond what I thought possible. Thank you Tracey".
James Kelly, Brisbane Roofing Solutions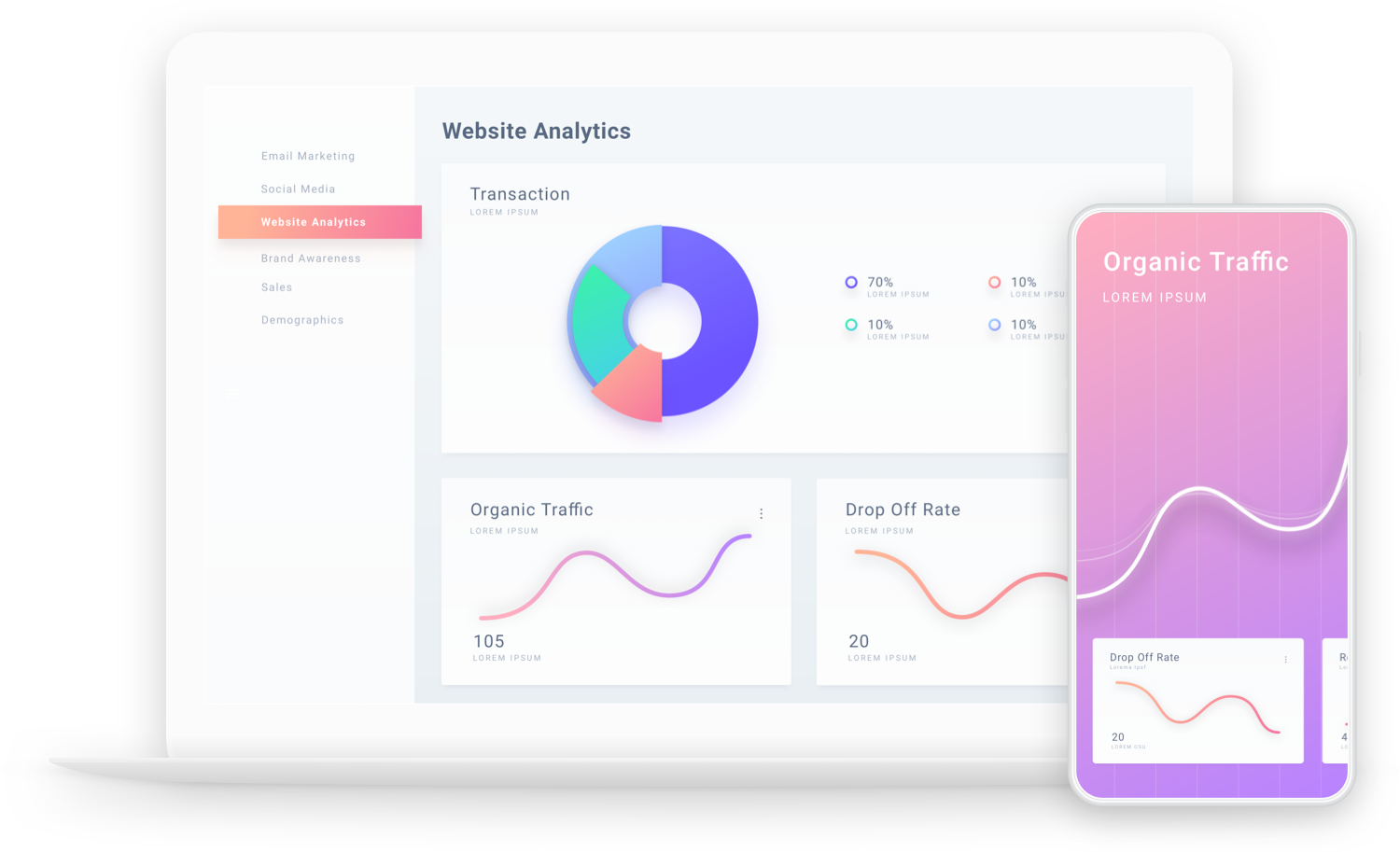 Schedule a free 30 Minute Consultation
No calls? No sales? Can't find your business online? For fast assistance schedule your free 30 minutes consultation with Tracey Munn (this is not a sales call but a discovery call – we don't do sales calls.)
Paid Advertising
SEM (Search Engine Marketing or Paid Advertising) covers everything from carefully targeted Google Ads to sophisticated remarketing campaigns with clever lead funnels. Google Partners and Certified in Google Ads, we ensure your campaign is profitable and hits its mark every time. More on our SEM Services.
SEO
You don't want potential customers searching so hard for your business online that they need binoculars! At Munn Digital we know exactly how to magnify your online presence to ensure you remain visible to customers searching for your brand, product, or service. More on our SEO Services.
Analytics & Tracking
Need someone who can fix your Google Analytics tracking, train your team in GA4, set up goals and ecommerce tracking, and implement Google Tag Manager or pixel tracking? We LOVE data, and as certified data analysts will assist with the most sophisticated data tracking solutions and troubleshooting. More on our Analytics Services.
Social Media Management
From social media funnel creation to detailed Facebook Shopping Campaigns and pixel tracking, we create social media campaigns that deliver impressions, clicks and conversions. We refer all social media marketing to Facebook Marketing Partners,  Karizma Marketing.
Website Development
Sharp, professional slick websites designed to convert visitors into leads.
Experts in WordPress & Shopify Development, at Munn Digital we provide training to help you to manage your own website. Upgrades and maintenance programs available.  More on our Website Design services.
We'll Show You How It's Done
Consulting, training, and workshops are a service we deliver on a weekly basis to clients across Australia and the United States.  Whether your team needs training in digital marketing platforms, or you require a deep dive consulting session to understand your analytics data, simply contact us and we will tailor a package to meet your needs.
Let's Get Started
Ready To Make a Real Change? Let's Grow Your Business Together!