ECOMMERCE DIGITAL MARKETING SERVICES
Ecommerce requires constant attention. Brand awareness, product awareness, sales, database growth, marketing funnels, social media..the list goes on.
Not every digital marketing service can manage e-commerce, but Munn Digital can.
E-COMMERCE SERVICES
We offer e-commerce web development, e-commerce paid advertising, e-commerce SEO and e-commerce social media advertising.
WHY MUNN DIGITAL
We currently manage e-commerce digital campaigns for a number of leading online retailers in Australia, USA, UK, Canada, Singapore and New Zealand.
One of the reasons our business has become a go-to e-commerce digital marketing service is due to our understanding of e-commerce web development, merchant feeds for shopping campaigns, online advertising policies for various platforms, marketing skills and analytics.
A significant component of e-commerce marketing is remarketing, and this is another area in which we excel.
FEES
We don't have contracts or retainers at Munn Digital. Our fees are based on your budget, industry and business goals.
For example, should you have an e-commerce site and want to participate in Google Shopping, Amazon and Facebook Advertising, and do not yet have tracking, there are foundations to be set before commencing and these attract setup fees.
Our advice is to contact us directly to discuss your e-commerce requirements. Take advantage of our 30-minute free consultation.
AVG ANNUAL SALES INCREASE
We work with the following ecommerce platforms.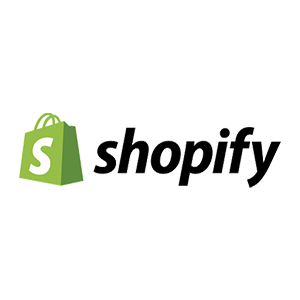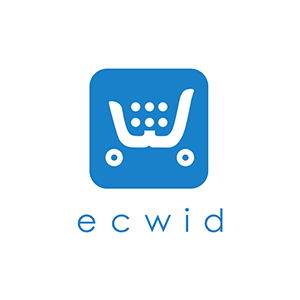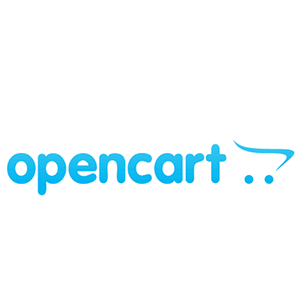 NEED HELP FAST?
No calls? No sales? Can't find your business online? For fast assistance schedule your free 30 minutes consultation with Tracey Munn. We guarantee you will not be sold to (you may just find it the most valuable 30 minutes you have spent on your business in a long time).