Think of Paid Advertising (SEM) as short term gain and SEO as long term.
If you are willing to pay for traffic then anyone offering SEM (search engine marketing) services will take your money. The problem is comparing apples with apples when it comes to digital marketing service providers….and there are plenty of rotten apples out there.
WHY MUNN DIGITAL
Tracey Munn, Founder and Chief Digital Strategist is an award-winning, certified Google Ads consultant with over 10 years of experience in creating and managing paid advertising campaigns.
Tracey will be the first person you speak with at Munn Digital, and she will ask to schedule a 30-minute free consultation with you to go through your current Google Ads strategy (if you have one), or ideas around a new strategy.
It is vital a foundation is ready before simply launching a Google Ads campaign, Google Shopping, Remarketing or any other paid advertising campaign. Website preparation and landing page conversion optimisation define the difference between a successful paid advertising campaign and one that doesn't deliver results.
FEES
We don't have contracts or retainers at Munn Digital. Our fees are based on your budget, industry and business goals.
For example, should you have an
e-commerce website and want to participate in Google Shopping, there is substantially more work involved to launch your campaign than with a campaign for a business wanting form enquiries or calls.
Our advice is to contact us directly to discuss your requirements. take advantage of our 30-minute free consultation.
CAMPAIGNS WE CREATE
Paid advertising campaigns consist of much more than Google Ads campaigns. Munn Digital create the following types of paid advertising campaigns for clients.
GOOGLE ADS – SEARCH CAMPAIGNS
Google Ads Search Campaigns are ad campaign that target customers searching for your products or services within Google Search Results.
GOOGLE ADS – DISPLAY CAMPAIGNS
Using ads created by our graphic design team, we use the power of images to place your business in front of interested customers across the internet.
LOCAL BUSINESS ADS
Want to make sure your local business shows up at the top spot in the local business pack? You need Google Ads and a Google My Business page.
GOOGLE SHOPPING ADS
Google Shopping Ads are for e-commerce businesses wishing to sell their products via  Google Shopping. We are certified Google Shopping experts.
GOOGLE HOTEL ADS
Experienced Google Hotel Ad specialists, we work with integrated third party booking software providers to create ads for your hotel.
REMARKETING ADS
We tactically retarget your business to visitors who have shown interest by visiting your website or social media pages but who have not yet converted to a customer.
NATIVE ADS
Native ads promote articles and blogs on websites across the internet. We then use these blogs and articles as part of a marketing funnel. Native ads are a highly effective step in a digital marketing funnel.
The team at Munn Digital are certified and experienced in planning, creating and managing campaigns across the following platforms.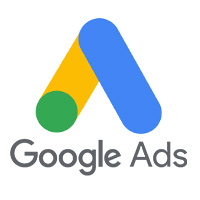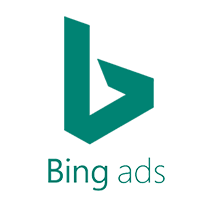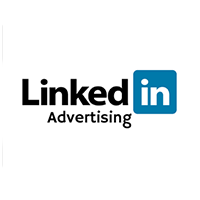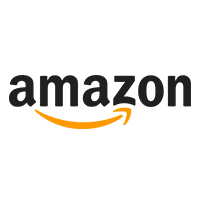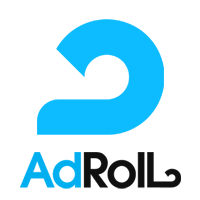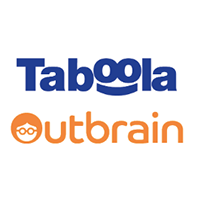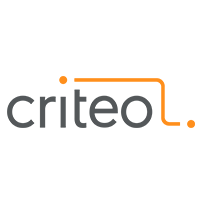 NEED HELP FAST?
No calls? No sales? Can't find your business online? For fast assistance schedule your free 30 minutes consultation with Tracey Munn. We guarantee you will not be sold to (you may just find it the most valuable 30 minutes you have spent on your business in a long time).