WELCOME TO MUNN DIGITAL
THE FORCE BEHIND YOUR DIGITAL MARKETING EVOLUTION
Munn Digital has become a go-to digital marketing agency for global businesses and other digital agencies.
With 10 years experience across all digital marketing channels, along with qualifications in Psychology, Accounting & Analytics and awards for web design and Google Ads performance, Tracey Munn – Founder of Munn Digital – has created a Digital Marketing Formula that is TRANSFORMING businesses FAST.
NEED HELP FAST?
No calls? No sales? Can't find your business online? For fast assistance schedule your free 30 minutes consultation with Tracey Munn. We guarantee you will not be sold to (you may just find it the most valuable 30 minutes you have spent on your business in a long time).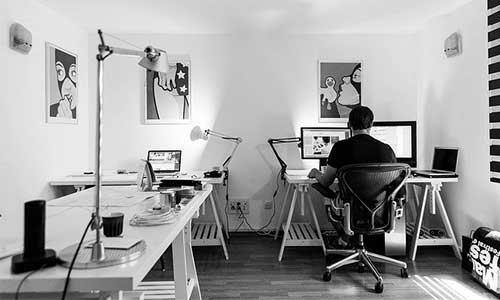 WEBSITE DESIGN
Sharp, professional slick websites designed to convert visitors into leads.
95% of our websites are WordPress. We provide follow up training to enable you to manage your own site. Upgrades and maintenance programs available. More on our Website Design services.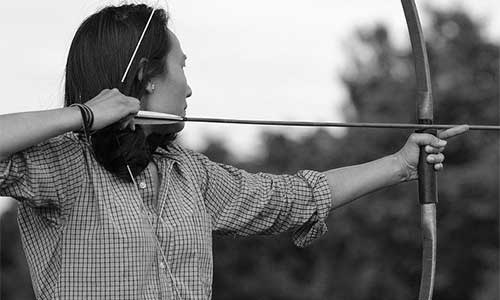 SEM
SEM (Search Engine Marketing or Paid Advertising) covers everything from carefully targeted Google Ads to sophisticated remarketing campaigns with clever lead funnels. Certified in Google Ads, we ensure your campaign is profitable and hits its mark every time. More on our SEM Services.
SEO
You don't want potential customers searching so hard for your business online that they need binoculars! At Munn Digital we know exactly how to magnify your online presence to ensure you remain visible to customers searching for your brand, product or service. More on our SEO Services.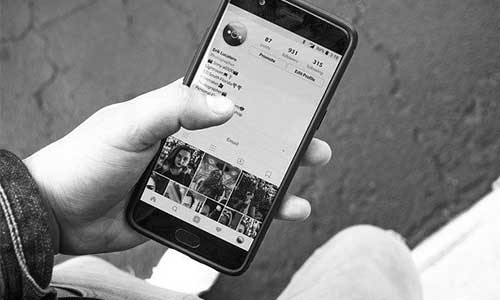 SOCIAL MEDIA
From social media funnel creation to detailed Facebook Shopping Campaigns and pixel tracking, we create social media campaigns that deliver impressions, clicks and conversions. More on our Social Media Services.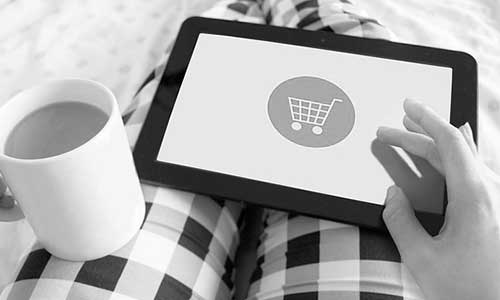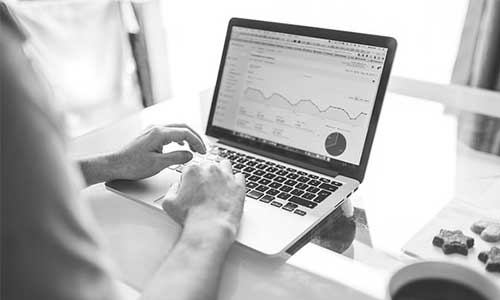 ANALYTICS & TRACKING
Need someone who can fix your analytics tracking, Google Tag Manager or pixel tracking? We love data and can assist with the most sophisticated data tracking solutions and troubleshooting. More on our Analytics Services.